Chi Siamo
Il Servizio Multiculturale dell' HIV e dell' Epatite lavora con comunità provenienti da diversi retroterra culturali e con i servizi sanitari del NSW per ridurre l'impatto dell' HIV e dell' epatite virale.
Comunità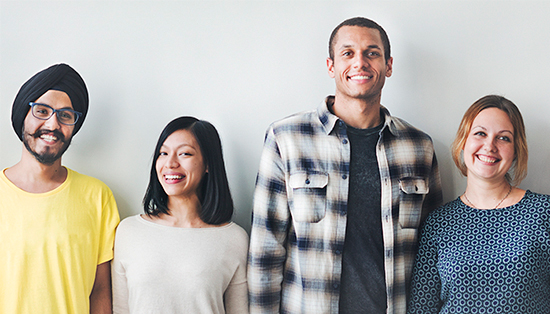 Leggi del nostro lavoro di partnership con le comunità prioritarie per aiutarle a rispondere all' HIV e all'epatite virale.
Coinvolgiamo le comunità in modo rispettoso della cultura e dei valori di ognuna .
Operatori Sanitari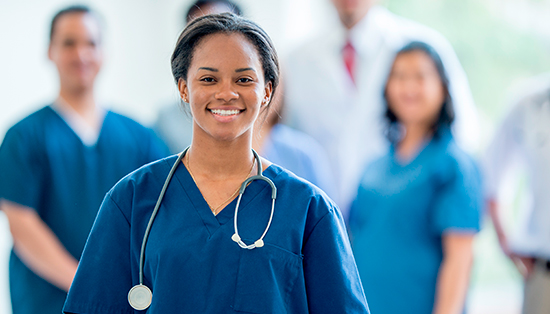 iInformazioni multilingue e risorse per la promozione della salute che possono esserti utili nel tuo lavoro con persone provenienti da comunità con diversi retroterra culturali e linguistici.
Possiamo lavorare con te per migliorare i servizi che offri alle comunità multiculturali.
Media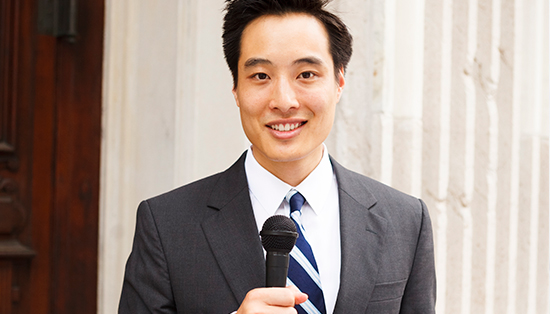 Visualizza le nostre iniziative mediatiche attuali e trova le risorse, le informazioni di base, le statistiche e le linee guida per i giornalisti.
Accedi alla nostra newsletter, Diversity News, e sottoscrivi per rimanere aggiornato su tutte le novità del MHAHS.
Latest News
30 Novembre 2020


Finding the right information at the right time is critical if people are to stay healthy and to support our global goal to eliminate AIDS by 2030, according to Barbara Luisi, Director of the Diversity Programs and Strategy Hub at Sydney...

06 Novembre 2020


The SLHD Diversity Programs and Strategy Hub (DPASHub), of which the Multicultural HIV and Hepatitis Service (MHAHS) is a part, has moved to a new office at Forest Lodge. The move, for the first time, brings four units of SLHD Population...
View All News