Quiénes somos?
El Servicio Multicultural para el HIV y la Hepatitis trabaja con comunidades multiculturales y con servicios de salud en Nueva Gales del Sur para reducir el impacto del HIV y la Hepatitis viral
Comunidad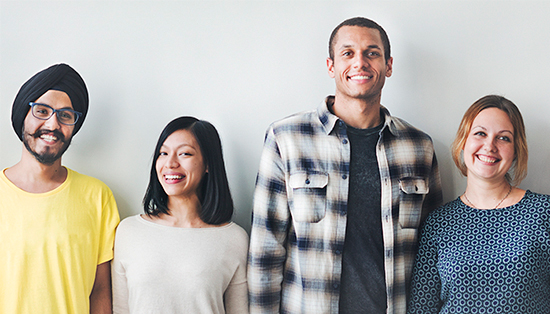 Entérese de nuestra estrecha cooperación con las comunidades afectadas para la lucha contra el HIV y la Hepatitis viral.
Nosotros respetamos la cultura y valores de las comunidades y esto se refleja en la manera como interactuamos con ellas.
Trabajadores de la salud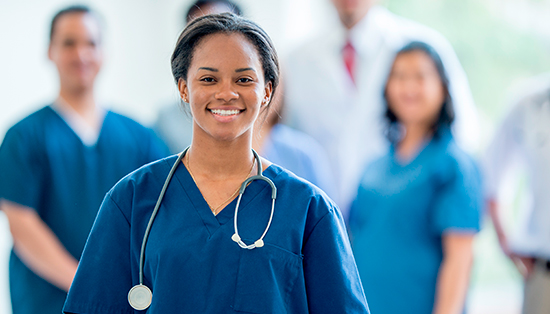 Encuentre información para la promoción de la salud en diferentes idiomas que lo ayudará en su trabajo con personas de comunidades diversas.
Nosotros podemos trabajar con usted para mejorar su servicio a las comunidades diversas.
Prensa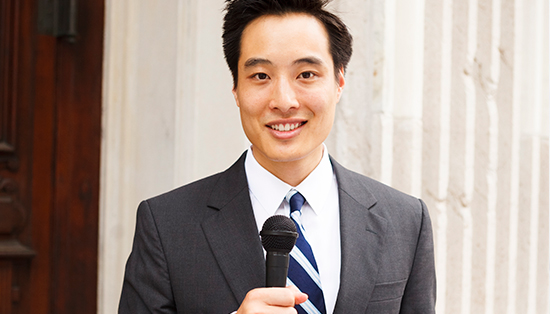 Entérese de nuestras últimas campañas de prensa y encuentre información de soporte, estadísticas y guias para periodistas.
Acceda a nuetra boletín de prensa y suscríbase para estar al corriente de nuetras últimas actividades.
Latest News
21 Octubre 2020


 Starting 19 October, the campaign is reminding people of the need to get tested for hepatitis B during the COVID-19 pandemic.  People from Arabic, Chinese, Korean and Vietnamese-speaking communities in NSW are urged to find out if they...

22 Septiembre 2020


A survey has been launched to develop a greater understanding of how overseas-born people living in Australia think and act in relation to sexually transmissible infections (STIs) and blood-borne viruses (BBVs). STIs and BBVs affect all...
View All News