Quiénes somos?
El Servicio Multicultural para el HIV y la Hepatitis trabaja con comunidades multiculturales y con servicios de salud en Nueva Gales del Sur para reducir el impacto del HIV y la Hepatitis viral
Comunidad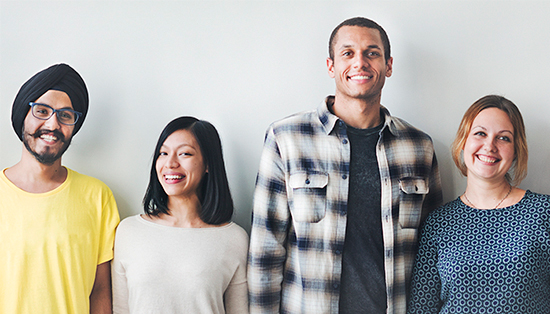 Entérese de nuestra estrecha cooperación con las comunidades afectadas para la lucha contra el HIV y la Hepatitis viral.
Nosotros respetamos la cultura y valores de las comunidades y esto se refleja en la manera como interactuamos con ellas.
Trabajadores de la salud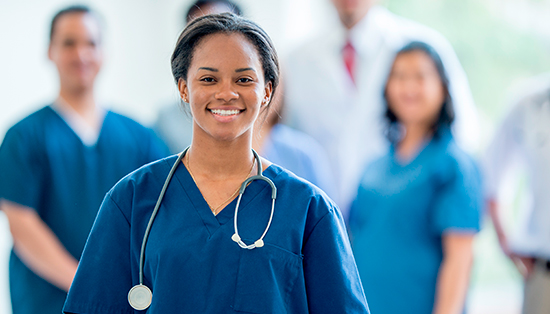 Encuentre información para la promoción de la salud en diferentes idiomas que lo ayudará en su trabajo con personas de comunidades diversas.
Nosotros podemos trabajar con usted para mejorar su servicio a las comunidades diversas.
Prensa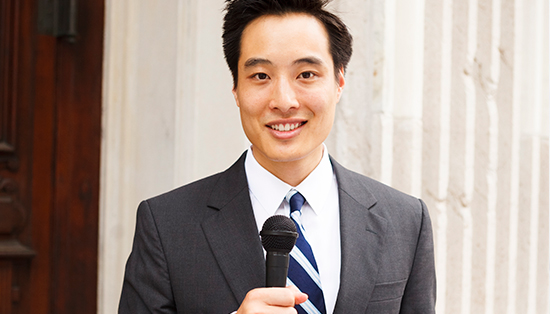 Entérese de nuestras últimas campañas de prensa y encuentre información de soporte, estadísticas y guias para periodistas.
Acceda a nuetra boletín de prensa y suscríbase para estar al corriente de nuetras últimas actividades.
Latest News
28 Mayo 2020


This HIV Testing Week (1-7 June) is calling for people to know their HIV status despite the ongoing COVID-19 pandemic. Aimed at helping people find out their HIV status, the campaign urges people including those from diverse cultural...

23 Abril 2020


NSW's leading HIV organisation Positive Life has published an online toolkit providing people living with HIV with information on COVID-19.The weekly digital publication is for people living with HIV, their supporters, as well those who...
View All News