Deԑ ԑfa yԑn ho
Amammerԑ Ahodoↄ mu HIV ne Hepatitis Adwumakuo no ne mpↄtam a wↄwↄ amammerԑ ahodoↄ pii no ne apomuden adwumakuo a wↄwↄ NSW na ԑyԑ adwuma sԑdeԑ wↄbԑtumi ate HIV ne hepatitis a ԑnam mmoawa so ba no nsunsuansoↄ so.
Mpↄtam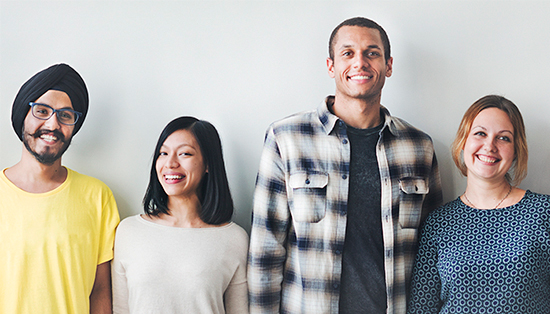 Sua fa sԑdeԑ yԑne mpↄtam a wↄn ho aka no nkutahodie a yԑnam so de reboa wↄn ama wↄahunu sԑdeԑ wↄn bԑhwԑ HIV ne Hepatitis a ԑnam mmoawa so ba no fa ho adeԑ.
Yԑne mpↄtam hↄfoↄ no di nkutaho wↄ akwan pii a ԑde obuo ma wↄn amammerԑ ne wↄn nneԑma a wↄn ani ku ho no so.
Apomuden Adwumayԑfoↄ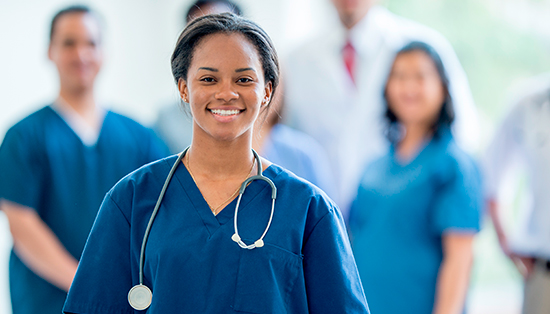 Hwehwԑ nsԑm a ԑfa kasa ahodoↄ ne apomuden mpuntuo ho akadeԑ ho na ԑmmoa wo wↄ w'adwuma a wone atukↄtenafoↄ ne wↄn a wↄabↄ wↄn ho adwaa reyԑ no.
Yԑne wo bԑtumi ayԑ adwuma de ama wo nhyehyԑeԑ a woyԑ ma amammerԑ ahodoↄ mufoↄ no akↄ kan.
Dawurubↄ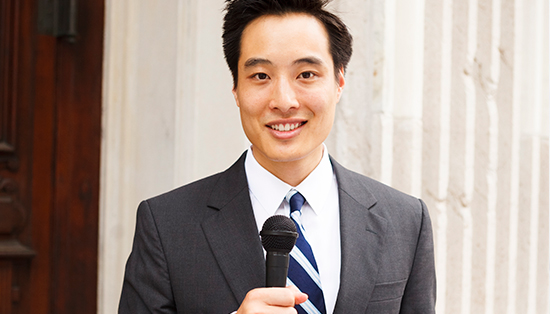 Hwԑ mmoa ahodoↄ ne akadeԑ ahodoↄ a yԑde rema dawurubↄfoↄ nnansa yi no, dwumadie no ho nsԑm, nkontabuo ne nhyehyԑeԑ a ԑwↄ hↄ ma dawurubↄfoↄ wↄ amanneԑbↄ mu.
Kↄ yԑn Diversity News amanneԑbↄ no mu na fa wo ho hyԑ mu na hunu nneԑma foforↄ biara a ԑbԑba wↄ MHAHS kaseԑbↄ ahodoↄ nyinaa ho.
Latest News
21 October 2020


 Starting 19 October, the campaign is reminding people of the need to get tested for hepatitis B during the COVID-19 pandemic.  People from Arabic, Chinese, Korean and Vietnamese-speaking communities in NSW are urged to find out if they...

22 September 2020


A survey has been launched to develop a greater understanding of how overseas-born people living in Australia think and act in relation to sexually transmissible infections (STIs) and blood-borne viruses (BBVs). STIs and BBVs affect all...
View All News