Details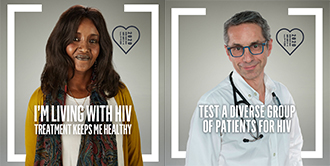 MHAHS Supports HIV Testing Week June 1-7
HIV Testing Week encourages people to take part in one of the many safe, confidential and convenient HIV testing options now available. Testing regularly means faster treatment and better health. It also reduces the risk of passing on the virus. MHAHS supports HIV Testing Week with media campaigns, culturally appropriate resources and activities to promote HIV testing and care for our communities. Take a look at our current media campaign which encourages people across communities, including people from diverse cultural backgrounds, to find out their HIV status and to get tested for HIV. To accompany this campaign is information about a new, free way to test at home, the Dried Blood Spot test.
Visit www.health.nsw.gov.au/hiv-test for information about testing options.
Visit this page on our website for multilingual information on HIV.
Details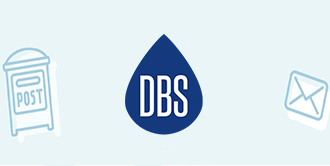 Free HIV home test to increase HIV testing
People at higher-risk of HIV across NSW can now order a free home testing kit online. The HIV home testing kit called Dried Blood Spot HIV Test, or DBS for short, allows you to order a self-sampling kit online, take your own sample in the privacy of your own home and send it to a laboratory for testing. You do not need to go to a clinic or doctor to do this test. Making testing easier gives more people the chance to get early treatment for HIV and to live a long and healthy life.
Details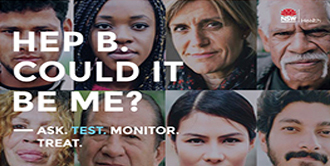 Hep B. Could it be me? Ask. Test. Treat.
Hepatitis B testing and treatment posters are now available in Arabic, Chinese, Korean and Vietnamese. You can order free copies by downloading an order form from this site, or go to this page to print copies of the posters directly from our website. The new hepatitis B awareness posters highlight the importance of testing, monitoring and treating hepatitis B, which is particularly important for our culturally and linguistically diverse communities.