Chi Siamo
Il Servizio Multiculturale dell' HIV e dell' Epatite lavora con comunità provenienti da diversi retroterra culturali e con i servizi sanitari del NSW per ridurre l'impatto dell' HIV e dell' epatite virale.
Comunità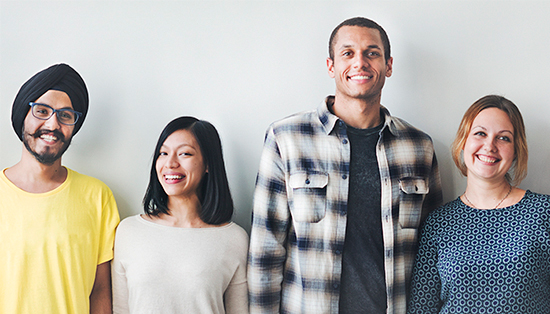 Leggi del nostro lavoro di partnership con le comunità prioritarie per aiutarle a rispondere all' HIV e all'epatite virale.
Coinvolgiamo le comunità in modo rispettoso della cultura e dei valori di ognuna .
Operatori Sanitari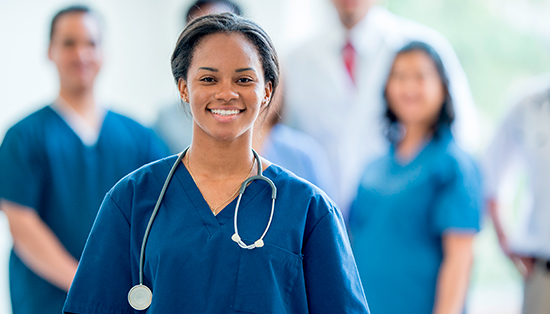 iInformazioni multilingue e risorse per la promozione della salute che possono esserti utili nel tuo lavoro con persone provenienti da comunità con diversi retroterra culturali e linguistici.
Possiamo lavorare con te per migliorare i servizi che offri alle comunità multiculturali.
Media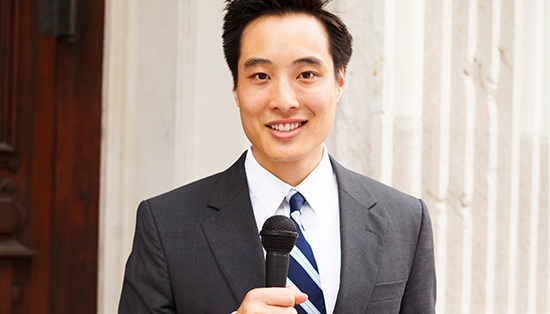 Visualizza le nostre iniziative mediatiche attuali e trova le risorse, le informazioni di base, le statistiche e le linee guida per i giornalisti.
Accedi alla nostra newsletter, Diversity News, e sottoscrivi per rimanere aggiornato su tutte le novità del MHAHS.
Latest News
03 Giugno 2021


This HIV Testing Week (1-7 June) encourages people to make HIV testing more routine. Aimed at making more people aware of their HIV status, the campaign asks people at risk to make HIV testing a part of their regular self-care. This...

24 Marzo 2021


An International Student Health Hub was launched in Sydney on March 10 to support overseas students in New South Wales.Aimed at providing international students information on how to navigate Australia's health care system, the Hub,...
View All News